Belda's Gold & Treasure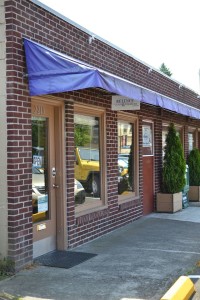 Belda's Gold & Treasure Supplies has all you need for gold prospecting and metal detecting. We have major brands that include Minelab, Fisher, Garrett, Teknetics metal detectors. Nugget Finder and Coiltek coils. Royal, Keene, and Proline mining equipment.
Belda's Gold & Treasure Supplies are certified in major brands and Archeology detecting, with many years experience and many finds, we are able to direct you with training and the right equipment. We appreciate our customers and strive to give you the service you deserve.
Most of our packages are custom made, most everyone has gardening gloves, trowells and picks, we want you to have the equipment to find what you are looking for.
2210 SE Oak Grove Blvd
Oak Grove, Oregon
(541) 389-8552
www.BeldasMetalDetectors.com
www.Facebook.com/Beldas
---